Overview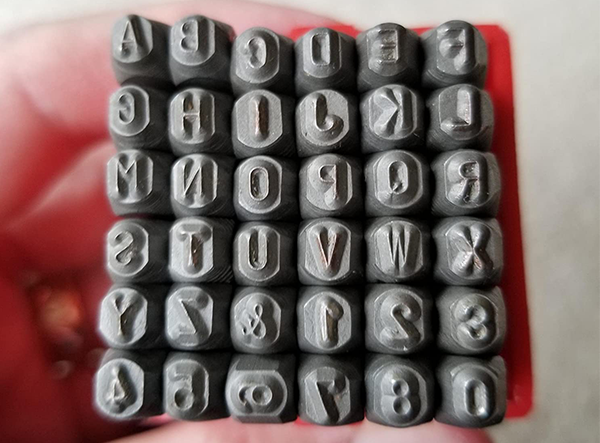 Letter punches are used to emboss the impression of a letter, character and number into a work piece.
Hand-held punches are a very simple and low cost tool for tractability on metal, Plastic and wood, etc,.
We provide hand punches and machine hold punches in alphabets, numbers and characters in all size.